We offer an expert team to produce excellent value for immigration. You can obtain a favorable judgement on your case with the aid of our qualified and trustworthy immigration consultant professionals. In every region of the world, we deliver immigration services.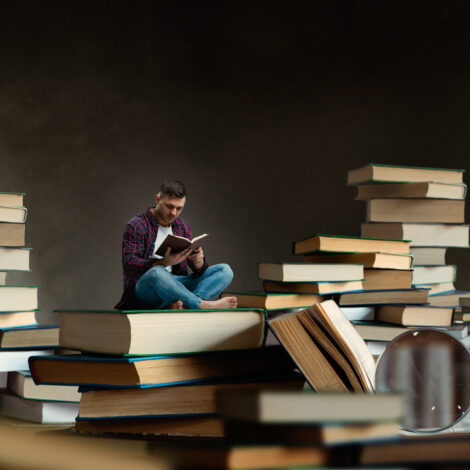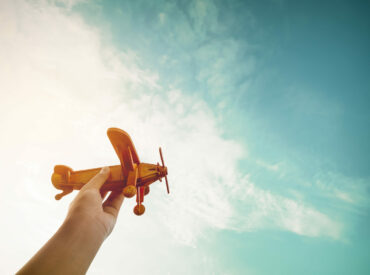 We've been counselling students for educational Opportun in Foreign countries.
Proficient in offering the best foreign education and visa consulting services, Reyna Overseas is renowned for delivering successful services to assist students in establishing their bright educational career, on the global platform. With more than 22 years of experience in proffering a range of international education, visa consulting & coaching services and 3 branches in Ahmedabad, Gandhinagar and Mehsana, our key aim is to make each student capable for global competition, confidently.
Cutting-edge technology, world-class infrastructure, optimum educational materials and a veteran team of talented professionals, Reyna Overseas comprises everything that makes it the best quality overseas education consultancy in Ahmedabad, India. Our mission is to deliver result-oriented services with success in a cost-effective manner using our best ability, expertise and long-term experiences. At Reyna Overseas, our vision is to see our students at the peak of success.
We have been counselling students for educational opportunities in Foreign countries.
Free Online Visa Assessment
Contact us today by fill up free online visa assessment and we will contact you
Ahmedabad Office (H.O)
REYNA HOUSE
10, Utsav Raw House, Opp SAL Hospital, Thaltej Ahmedabad 380054

+91 79-48911222,
+91-93772 22000
Mehsana Office
S3-S4, Satatya Complex, 2nd Floor, Near Sarvoday Bank, T.B. Road, Mehsana–384002, Gujarat, India.

 +91 2762 233444,
+91-84600 07777
Gandhinagar Office
Reyna Overseas Office No – 203 Skyline Complex Near Shiva Coffe Bar Sector – 11 Gandhinagar

  +91-98241 06668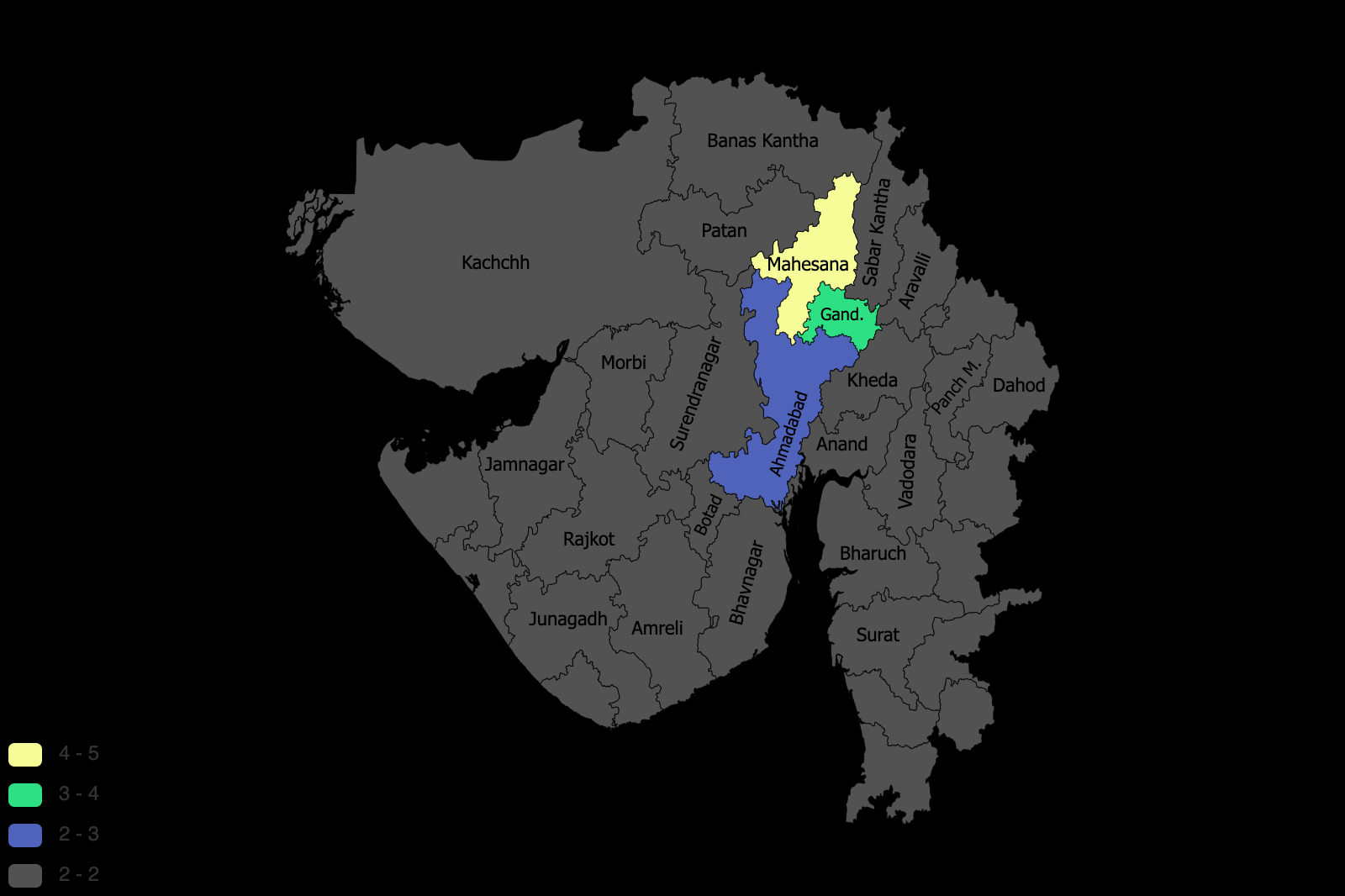 Southern Cross University, Australia

University of Technology Sydney

La Trobe University, Australia

Cape Breton University, Canada

UNBC, Canada University