See what satisfied students says about.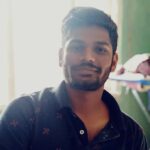 I have got my UK visa. Throughout the process both of my consultants where very supportive and helpful. Komal mam and Himani mam have handled my case very well and have been very kind and helpful in this journey. Process is easy and quick. Got my offer letter in within 10 days and my visa in 12 days of visa application. Thankyou very much Reyna consultants for your efforts and time.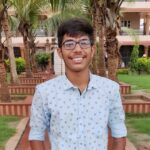 My name is Abhi Patel. After my 12th grade I was interested in abroad study so I joined Reyna Overseas Mehsana for IELTS coaching and I got 7 band. Then I started my visa file from here and applied in few colleges and got the offer letter from Seneca college and after that we applied for visa and received visa in some time. Thanks to Reyna Overseas and it's staff. Highly recommended.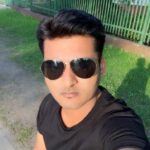 i had ielts coaching from reyna overseas and with 6.5 band i applied my admission in lockdown period and got my seat done also my visa For UK has been granted, the entire journey with reyna overseas was good and supportable.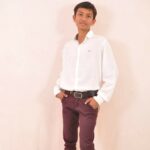 Reyna Overseas is completely a reliable place for Student visa services. I experienced more docile and guided while submitting visa application through them. And Thanks for your constant support would suggest everyone to use their visa services.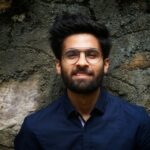 A very good counseling center with friendly environment. All the staff members are very kind and helpful all the time. Reyna overseas helped me to choose universities in London and also visa process.
The best institute in ahmedabad for ielts coaching and visa proccess.I have scoard 6.5 band within 2 months of practice with the guidence of best faculty and proper assessment.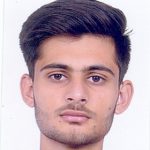 Sidharth Chaudhary
Canada
Good morning  My Self siddharth Chaudhary.I joined Reyna overseas soon after my completion of 12th and after that I scored 6.5 band. Then I started process for student visa and I got my offer letter within 15 days from Yorkville university. After submission of my file I got my visa in 16 days. It was really a great pleasure to be a part with Reyna overseas and I would like to thank from the bottom of my heart for their support and guidance. My recommendation to others who's planning for abroad...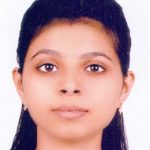 Hey ....My Self krupa Patel .... I am thankful to Reyna overseas for getting Australia visa with my Spouse... I got 6.5 in IELTS after that I get in touch with Reyna overseas before 3 Months. Dhara Mam & Ritesh Sir suggested me some universities andh, than she applied for my admission ... I got offer letter with more than one university & not only this I also got scholarship as well .I got my visa within a week .The staff of Reyna overseas are very helpful from beginning to end in every aspect...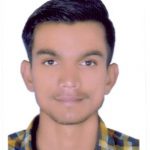 Hello everyone, My name is Darshan Vyas & I was a student of Reyna Overseas & I got 6.5 band. When I started IELTS Coaching at that time it was difficult for me to get 6 band due to my hard work & good support from Navin sir, Sumit sir & Deval sir I easily got 6.5 band. I like the library facility & grammar coaching in Reyna Overseas. Then I started my VISA file from Reyna Overseas & in this Dhara Mam & Ritesh Sir gave me good guidance in each & everything so I got my VISA in just 20 days. So sp...
I am Avani Bhavsar. I am heartly thankful to Reyna Overseas Mehsana for receiving Canada Student Visa. Special thanks to Ritesh Desai for his excellent guidance.